How to Outsource Photo Editing for Professional Looking Product Photos
When it comes to product photos, you want your photos to look clean and professional. After all, consumers respond to images that appear highly polished and perfected, which makes them feel more confident in the quality of your products and will therefore be more likely to purchase your products. Unfortunately, it can be difficult to achieve this level of perfection on your own, no matter how skilled you are with your camera and editing tools. That's where outsourcing photo editing comes into play.
What is outsourcing image editing?
Outsourced image editing is the process of delegating post-processing tasks that follow a photography shoot to a third party. When it comes to product photos, it's best to look for outsourced photo editors who do the work by hand and not using some automated tool or artificial intelligence software. Background removal services are typically used in photos where the background needs an edit out because it's in the shot but doesn't necessarily need editing. Clipping path services are typically used in photos where the background needs an edit out because it will always be in the shot, such as pictures with people. A photo editing service can be used when you need a more specific edit on something like color correction.
Why needed to outsource photo editing services?
It is true that many free photo editing tools exist, but they are not always able to provide the level of quality needed in professional product photography. For some specific product shots, you might need a clipping path service or background removal service. This type of editing is done by hand, not with an automated tool or software. In order to give your products a head start in the market and set them apart from competitors, it's important that your photos are high-quality and aesthetically pleasing. As such, it's best if these post-processing tasks are completed by someone who has the skill and expertise to do so well.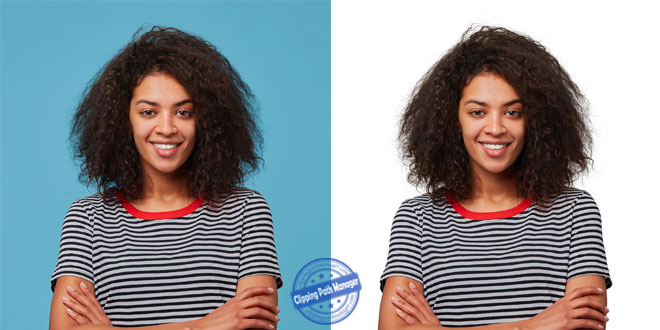 Benefits of outsourcing product photo editing
Outsourcing photo editing is the best way to make sure your product photos look as perfect as possible. One benefit of outsourcing is that it's an affordable option. Another major benefit is that a professional knowledgeable editor will be able to edit images. 
1) The photographer can edit the image on your behalf 
2) It's an affordable option 
3) The photographer can help you with any technical issues you might have. With outsourced photo editing, you don't need to worry about whether or not your pictures are going to look professional or if they're high quality because someone else is going to handle that aspect of the process. You just need to focus on getting good shots in the first place so you don't have a lot of work at post-processing time.
How to know it's time to outsource your photo editing
If you find yourself spending more time behind the computer than in front of the camera, it may be time to outsource photo editing. This doesn't mean giving up on your photography business altogether! It just means letting someone else do all the post-processing work so you can focus on what really matters: creating beautiful photos that sell products. Outsourcing photo editing is a great way to keep your creative juices flowing while also freeing up time and energy. You can hire a professional editor to edit your shots using their expertise or use tools such as Photoshop Express (a free version of Photoshop), Lightroom, Pixlr, or Aviary (free versions). You will likely have many questions about outsourcing your photo editing but we would like to emphasize this one point: stay away from automated software programs when outsourcing product images. Automated software packages are good for quick touchups but they cannot produce a quality image like an experienced hand artist can.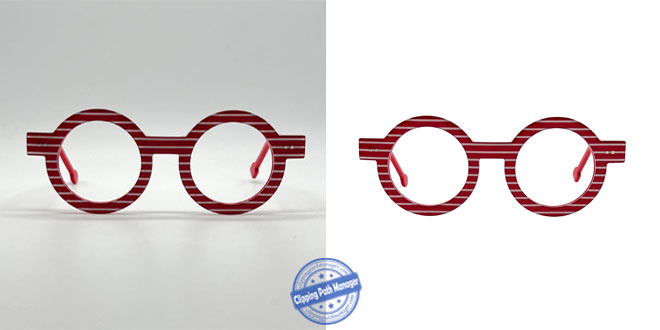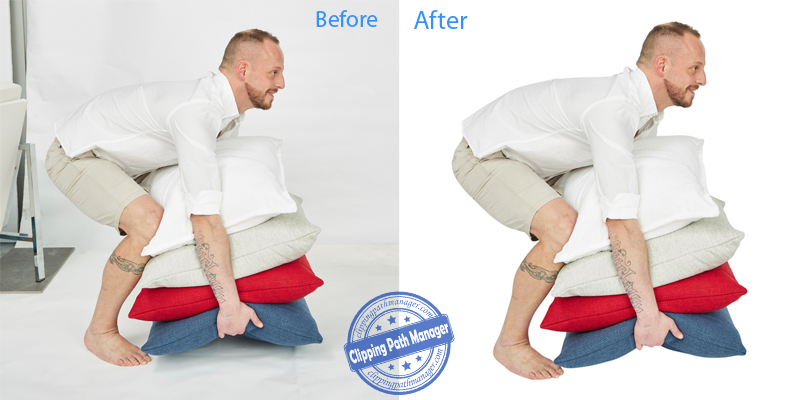 How to outsource product photo editing: 5 easy steps
1) Make a list of your needs and expectations: What do you need from the outsourced photo editor? Do you want them to edit color, levels, contrast, and brightness? Do you have any specific requirements about file format or type of editing software?
2) Identify what your budget is: This will help narrow down the field of potential candidates. For example, if you only have $300 available for this project, then most likely your best bet will be someone who charges less than that amount per photo. 
3)Researching: Research a few options on the internet or ask friends and colleagues if they can recommend anyone in their network who might work well with your needs/budget. 
4)Contact Editor: Once you've narrowed down the search results, contact each of these individuals and provide a short description of your needs and expectations. 
5) When deciding on the person to hire: consider whether they charge per hour or by photos edited; how many photos are included in their base price; whether they offer editing services across multiple social media platforms; how long it takes them to deliver an edited photo; etc.
Time is money
Photography and editing are two of the most expensive parts of the process of making product photos. Many small business owners can't afford a photographer, so they buy a camera and edit their own photos. But even if you have the skills to do both, it's still not a good idea. The time it takes to take the photo, edit it, and then upload it is what costs you money in terms of opportunity cost. That being said, outsourcing photo editing will also require some budgeting as well. Some photo editors will work with your budget and offer discounts while others won't budge on price until they see your project through from start to finish (e.g., 20 photos edited at $100 per hour). Photo editors who charge by the hour often charge less because their end goal is quantity over quality: They don't care about delivering high-quality photos; all that matters to them is how many pictures get completed in an hour, regardless of quality. 
Edit bulk images at a reasonable price
Photo editing is a great way to make your product photos look as professional and polished as possible. However, photo editing can be time consuming and labor intensive, so it's often not feasible for photographers with limited time or resources.
We recommend outsourcing your photo editing needs to an affordable service provider. If you're looking for a quick fix that will give you polished photos in the shortest amount of time, there are many services available that offer automated image processing or artificial intelligence software. Just remember: The quality of these services may not be up to par with what a hand-edited product photo would look like.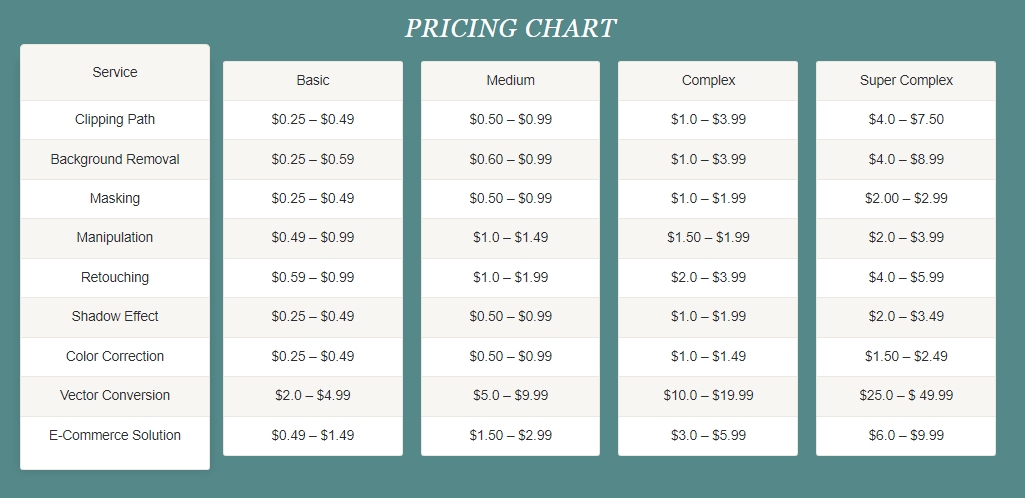 Outsource product photo editing for professional look
At the end of a photo shoot, you'll need to edit your photos and make them look as professional as possible. But if you don't have any photo editing experience, then it can be a daunting task. If this sounds like your issue, then you should consider outsourcing product photo editing. This will take the pressure off of your shoulders and allow you more time to focus on other aspects of the business. You can also add in a clause where the photographer outsources their editing work for additional cost. Here are some tips on what to do when looking for outsourced photo editors: 
The first thing is to ask them what they specialize in. Different editors will offer different services, such as retouching only or retouching and adding graphics and text. Make sure they are proficient at doing what you need done before you hire them. For example, if all you want is graphic design done to your images but not retouching or cropping, then only find an editor who specializes in design and graphic creation with no retouching skills because these two tasks require very different skill sets. 
If they are an online company that offers free trials, use it!
How much it costs to outsource photo editing
When outsourcing photo editing, it's best to consider the following: how much time you'll save; whether or not you have the resources necessary to do the editing yourself; and, how much it will cost. 
Depending on your skill level and what you need from an outsourced photo editor. If you choose our editing service it will reasonable and affordable. Here Is the starting price range.
Clipping Path: price range starts from only 0.25$

Background Removal: price range starts from only 0.25$

Masking: price range starts from only 0.25$

Manipulation: price range starts from only 0.49$

Retouching: price range starts from only 0.59$

Shadow Creation: price range starts from only 0.25$

Color Changing: price range starts from only 0.25$

Ecommerce Image: price range starts from only 0.49$
Get started with your outsourced edits
Ready to get a hand with our professional image editing expert and work happily ever after? Give Path a try. We're friendly, fast, and good at what we do. outsource high-quality product photo editing without any dought. We always provide valuable service. Take a free trial to clarify.
The Benefits of Outsourcing
As a working professional, you know that you can't do everything yourself. Some tasks are just best left to professionals. Sometimes, hiring a professional to take care of the things that you don't have the time or resources for is the best solution. In this post, we'll outline the benefits of outsourcing product photo editing for small to big businesses. Outsourcing your photo editing will give your business more time to focus on what it does best: creating great products! 
Plus, by outsourcing photography services, you'll save money on overhead costs. Hiring out means you won't have to hire an in-house photographer who would need their own space and equipment like cameras or lighting kits (or spend hours setting up a shoot). You also won't need to spend hours editing photos with complex tools. 
A third benefit of outsourcing photography services is being able to provide consistent images across all marketing channels because when done right, photo retouching ensures a level playing field across platforms like social media, email newsletters, ads, and web pages—no one sees behind the scenes details about how content was created.
The Best Sites for Outsourcing Image Editing
If you are starting a new business or you have no extra time to edit your own product photo and need to outsource product photo editing, these sites will help you. (Fix The Pix) is an outsourcing site that specializes in image editing. (Clipping Path Manager) is another outsourcing site that will edit your photos. both have more than 200+ qualified editing specialists and are also hard workers.
You can take a free trial to clarify their service quality. (Fix The Pix) and (Clipping Path Manager) both provide 2 image editing free trials. They specialize in Clipping Paths, Masking, Removing backgrounds, Ghost Mannequins, Image Manipulation, Photo Retouching, Shadow Creation, Color Changing, Vector Art, adding textures, and more!
Steps to Take Before Hiring a Photo Editor
If you're considering outsourcing your photo editing, it's important that you know how to prepare for the process. Here are a few steps to take before hiring a photo editor:
Research the person or company that will be editing your photos. Do they specialize in weddings? What kind of experience do they have in the industry? These are all important questions that need to be answered before you hire an editor. After all, it's not just about finding someone with experience; it's also about finding someone who is skilled at what they do.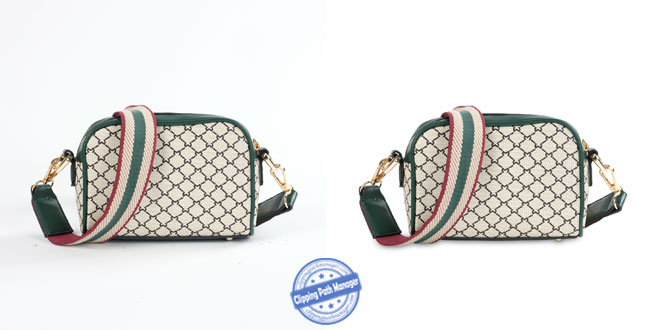 Things To Do When Searching For A Freelancer
Make sure they're qualified. Don't just search for the cheapest freelancer, make sure that they have experience with photography and editing. 

Ask for recommendations from other photographers or people in your industry on which freelancers are best for you and your work. 

Check out their portfolio and reviews. Look at samples of their work and see what others say about their customer service before you choose them to be your freelancer. 

See if they offer a trial period so that you can try out their services before hiring them full-time or signing any contracts with them. This way, you can make sure the quality of their work is what you're looking for without having anything binding in place yet.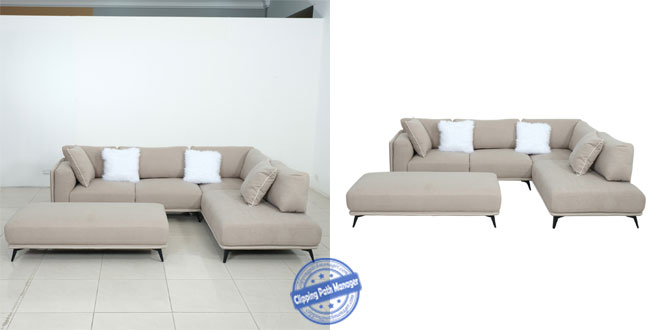 Finding the Right Editor For Your Product Photo
Photography is an art form. It's also a delicate craft that takes both talent and finesse. Finding the right photographer for your product photo can be difficult, but finding the right editor can make all the difference in how your product looks. We're going to look at five reasons why you should outsource photo editing and why it will make you happier. 
Setting Expectations
The best thing about outsourcing your photo editing is that you can focus on what you do best–shooting. When you outsource, the quality of your photo editing will also improve because an expert will take care of it for you. Finally, outsourcing can save you a lot of time and effort. So, if you're looking to spend more time doing what's important to you and less time on mundane tasks like photo editing, then outsourcing is definitely the right choice!
Get 2 Image Free Trailer To Clarify Quality Of Editing
Get free trailer for Clarify Quality of Image Editing
 We always recommend customers try out our free trial of editing before they buy. But, if you're not sure how it works, and just want a couple of samples of edited images, check out our new Free Trailer page! On there, you can choose up to 2 images for us to edit for you. Simply send us your image and tell us what kind of edits you'd like included in your final image. Then we do that for you…and also sent you both edited & unedited files so you can see exactly what we did and compare it with what you wanted to be done.