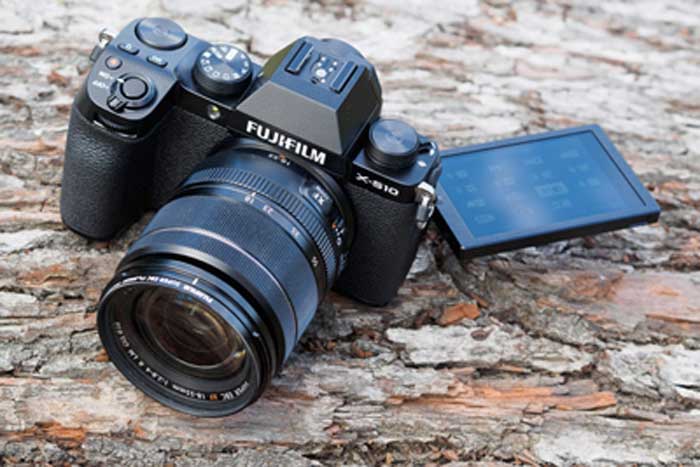 Choosing the best camera gear for product photography is one of the most important tasks to perform. The camera gear used in photography puts a huge impact on the photographic experience, so choosing the best camera gear is very important. In this article, we'll take a deep dive into choosing the perfect camera gear for product photography.
Camera
Some of the top professional photographers use the phase one camera which costs around $50k USD. Most of them rent their cameras on a project basis but you don't need that high-end camera for your product photography. You should choose the best camera suitable for your purposes. You really won't buy a sports camera for product photography.
Lens
In spite of having a good camera without the lens, it's nothing but a simple toy for product photography. As primary, you can have one lens for now if you don't have a huge budget. For this COVID-19 pandemic situation, you might need a zoom lens for a safe product photoshoot.
Tripod
In most the photographic cases in both the regular photoshoot and the product photoshoot, you might need to mount or stabilize your camera somewhere but not on the floor. Here using a tripod will be the best solution for you. There are lots of tripods out in the market but you have chosen the one which suits your intention the most.
Backdrop
In any kind of product photography, a backdrop is a must. You have to use a backdrop to click photos so that the products become much easier to cut out of the image. You might get into the problem of color and here we're with the solution. A white backdrop is enough for a product photoshoot. If you want to add a white background to your product it took outstanding and This will make it more attractive to your customers. If you cant add a white background you should take an expert for adding a white background.
Lighting gear
Lighting is one of the most vital parts of your photography and so you must make the best choice in this section. Many professional photographers use a high-end lighting setup that is way more expensive and excessive for a product photographer who just started shooting. So, start with some simple lighting gears and improve them gradually.
Grip equipment
With all the equipment mentioned above, you'll need grip equipment too. They give a helping hand to you such as a 5 in 1 reflector to bounce light into the dark areas of the product or to diffuse the light even more. You might also need a c stand which is mainly a light stand having an extra arm. In case of taking a top-down shot of the product, it is sometimes impossible to hold the camera in that position so you use a c stand to support the camera on the top.
And that was all we have to tell you about. If you have done all of the above, you can start setting up your studio and doing other stuff like making a portfolio or serving for free. Make sure to not spend more than enough on the equipment.
Edit product photo for more sell
Product photos are an important part of any online store. A perfect edited product photo helps to get more sales because it looks likes professional and perfect.
Backgrounds play a big role in how your product photos look. A good background can make your products stand out and look more appealing to shoppers. A bad background can make
Product photos are an essential part of any online store. They give potential customers a clear idea of what the product looks like and help them to make a decision about whether or not to purchase it.
However, taking good product photos can be a bit of a challenge. If you're not a professional photographer, it can be hard to know how to set up your shots and make your products look their best.
Thankfully, there are a few simple tips that anyone can follow to take great product photos. Here are a few of our favorites:
1. Use natural light
Natural light is always going to be the best light for taking photos. If you can, set up your product shots near a window or outdoors. This will help to avoid any harsh shadows or artificial lighting.
2. Edit your photos
Once you've taken your photos, it's important to edit them to make sure they look their best. There are a number of great photo editing software programs available. If you have no idea you can also take a professional photo editing service provider for your product.
https://clippingpathmanager.com/wp-content/uploads/2022/04/Camera-gear-1.jpg
280
420
Mariya
https://www.clippingpathmanager.com/wp-content/uploads/2018/10/Logo-new-Final-final-1.png
Mariya
2022-04-15 22:23:55
2022-07-03 19:34:28
Best Camera For Product Photography