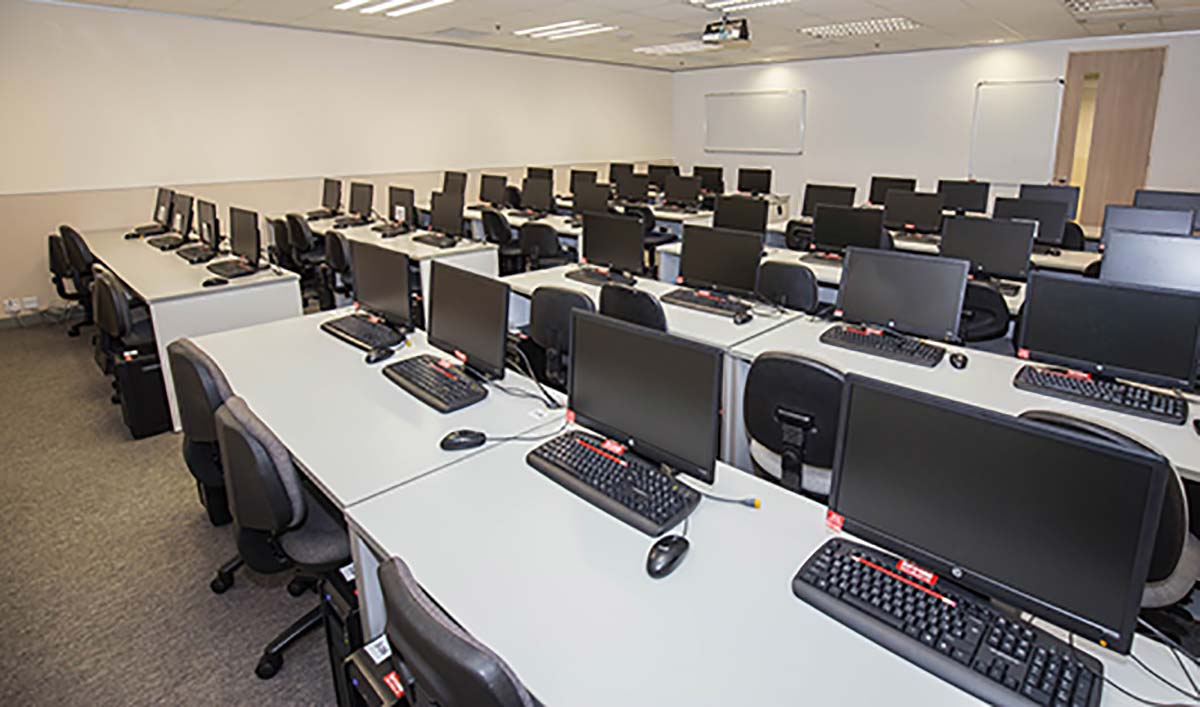 CLIPPING PATH MANAGER (CPM)
Clipping Path Manager (CPM) is one of the best photo editing service provider in worldwide. We have a highly skilled and experienced team for the image editing service provider. Our 80+ designers team is offering the best Photoshop services such as clipping path, image background removal, masking, retouching, restoration, vector conversion and photo manipulation. About Us Most of the team member is very young and energetic but have full of experience. A large part of our team member is female. We have added them from a very remote region to the modern profession, which makes them self-reliant. So a picture of you is not just professional work to us, it's a tool of empowering women and global development. No matter why you want to edit your image. But the work is very important for us, You just tell us your requirements! Our experienced designers will change your image according to your need. Our designers will care about your image outline. The outline shape is an important part of an image. Clipping Path Manager (CPM) never uses the magic wand tool to remove image background or any other shortcut to edit image because it destroys image shape and quality. We ensure 100% hand drawn clipping path by using the pen tool to remove the background. Our quality assurance team checks every single part of the image before delivery. So our quality is good every time. Our main goal is making client satisfaction with our works for that reason we are working here for carefully to making the work right as clients requirement. We are ensuring you that you will get world best Photo Editing Service from us at the cheapest price. We are giving a special discount for bulk images.
OUR WORKING PROCESS
We have a very organized business infrastructure and a group of well-developed manpower which helps us to process the images with possible shortest time and lowest cost. We have some different part of our production process to get a completed image from customer support manager to graphic designer.
Our customer support team 24/7 active to support our customer. When you send us a Free Quote, you will get a quick response within 30 minutes. Our customer support team are very professional, they can solve almost all kind of your problems with short time. When our customer support team receive an order from our customer, he forwards the job to our internal network system. Our production manager received the job and assign the job to team leaders; each team consists of 10 skilled graphic designers who do the services. Team leader controls the designer with giving the proper instruction which is given by our customer. When the image is edited by the designer, our QC team check every single part of the image. Then he forwards the image to the team leader. Team leader checks every image of the order, If he not found any error, he forwards the image to the production manager who finally checks the processed images and approves for delivery to our customer.
If our customer has any revision, we receive this very willingly and solve this revision very carefully for our customer satisfaction. Even if our customer is not happy, We give him the full money back without any question or any argument because the customer is the key principle of our business.