Clipping Paths: 8 Ways to Improve Product Photos in Post-Production
Only Clipping paths aren't the way to make your product photos ready for web.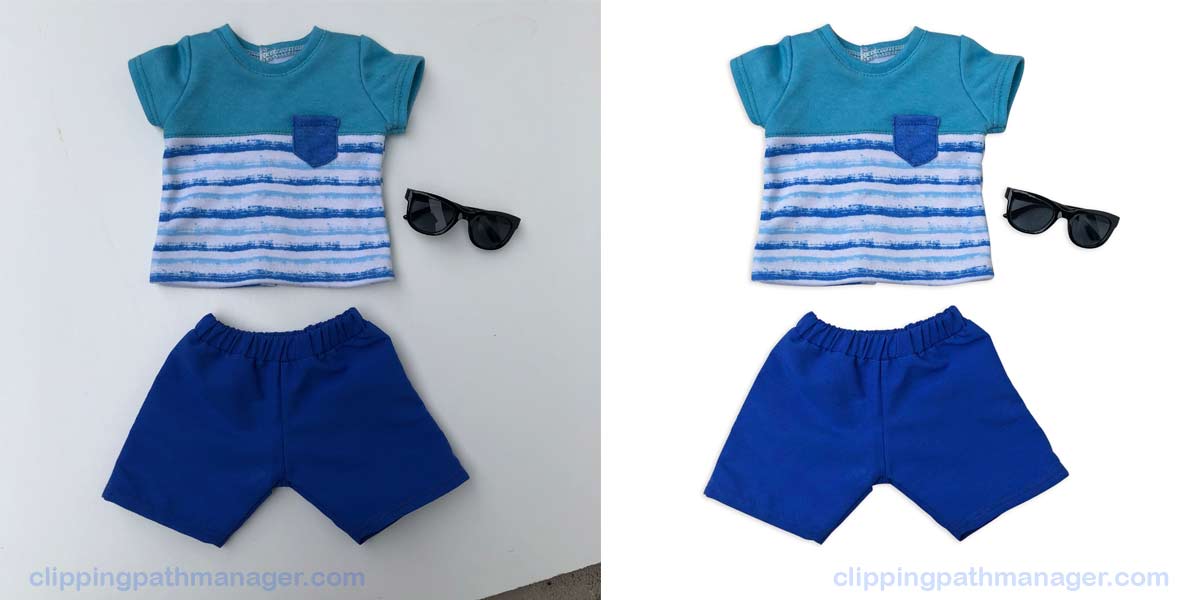 Clipping paths are one of the most popular ways to prepare your product photos for white backgrounds and other digital uses.
Not sure which other photo editing tricks can bring the needed drama and extra definition to your product images? Let's explore your options with before / after examples so you can learn to spot the needed photo editing technique.